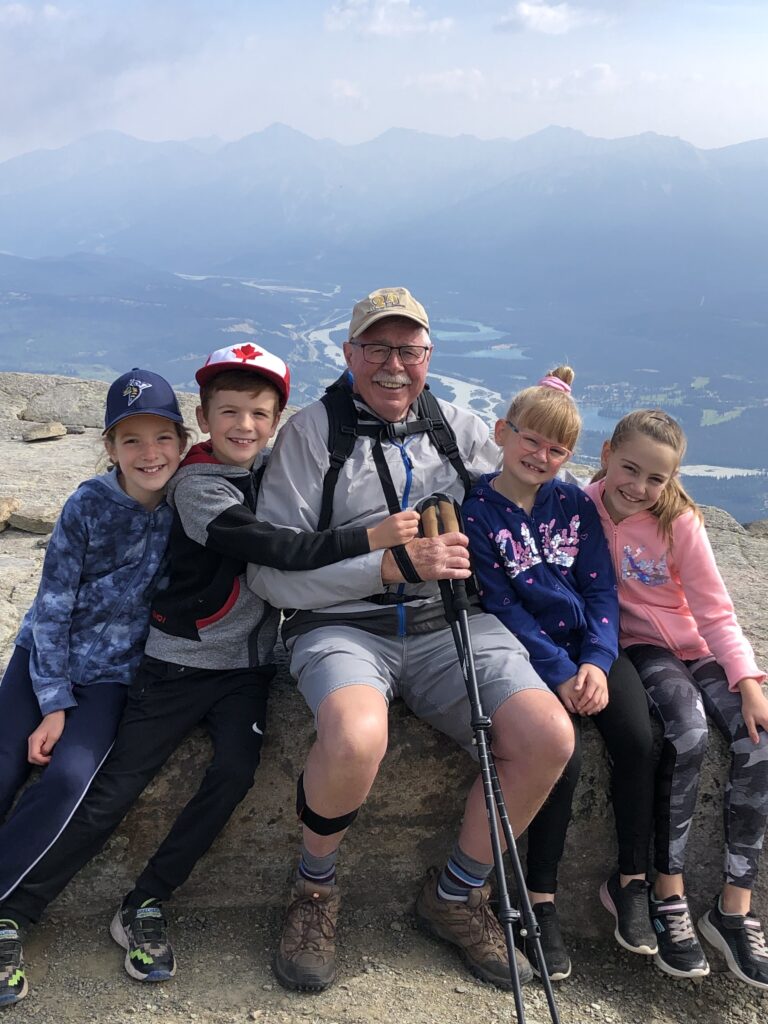 My experience in education began at Fort McMurray, where I worked as a teacher and administrator. After 6 years in Fort McMurray, my career led my family to Spruce Grove and for the remaining 30 years before retirement, I worked as both a teacher and administrator within Parkland School Division. Education has always been a major focus for me.
I have a strong and supportive family, which includes my wife, Jane, and our two married daughters, Lisa and Alison. Both daughters received a stellar education within the public schools of Spruce Grove and moved on to attain Masters' degrees in Education and Public Health respectively. Living in Calgary and Edmonton they still maintain their Spruce Grove connections through family and friends. We have four grandchildren, all in their early years, and our time spent with them provides a new and fresh perspective. This keeps us interested and engaged in the education of our future generations. Our family believes in an active, healthy, lifestyle. This includes swimming, biking, camping, travelling and attending a variety of cultural and theatre productions, local events and activities.
While out in the community, I enjoy meeting and interacting with all parents and students. It is so rewarding, as well, to see my past students as parents and I am committed to seeing all children and future generations be provided with the very best educational opportunities.